Events & Conferences - Jan 2018
Our newest member, expands HK Radar capability to put together that centre piece event or conference for your organisation.
Recruitment - Dec 2017
HK Radar has been selected to recruit for a senior business development officer for a regional cargo operations.
Aircraft Sourcing - Nov 2017
HK Radar has signed an MOU with an undislosed customer to source wide bodied aircraft, along with ongoing maintenance support arrangements.
Maintenance Program and Reliability Training Course - Oct 2017
A regional National Aviation Authority has selected HK Radar to provide a customised maintenance programme (MSG3) and Reliability Systems Training Programme for the local aviation business community.

Departing from traditional chalk and talk, HK Radar was selected for bringing practical and interactive methods into the classroom.


Training - Oct 2017
HK Radar extends their arrangement with a HK based airline to provide time critical training coverage.
Aviation Week, MRO Asia Pacific - Oct 2017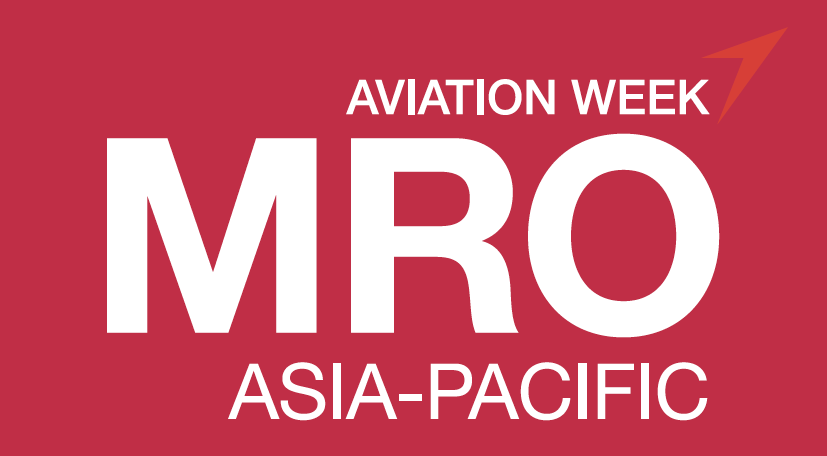 HK Radar will be at MRO Asia Pacific in Singapore from 31 October to 2 November, 2017. Feel free to contact us, to discuss new opportunities. We look forward to meeting you in Singapore!
Hong Kong SAR Chief Executive Policy Address - Oct 2017
HK Radar welcomes the CE's initiatives to help SMEs in providing tax breaks in profit tax, investments in education and research & development, & other initiatives to assist the Hong Kong workforce.

We encourage the Government to continue to address livelihood issues, continue to invest in the community and create a business friendly environment.
Recruitment - Sept 2017
A Hong Kong based conglomerate, brings in HK Radar and Step Up HK to recruit aviation engineers and also management positions in their non aviation businesses.
Recruitment - Aug 2017
HK Radar has partnered with Step Up HK, and has secured the rights to recruit engineering staff at a HK based MRO.
Training - July 2017
HK Radar has been drafted in to provide technical training support at a HK based airline.
We have moved - July 2017
We have moved into our new premises right here at the Hong Kong International Airport.